Wallet Withdrawal
$49.00 / year
A subscription entitles you to 1 year of updates and support from the date of purchase.
What's included
1-year extension updates
1-year support
30-day money-back guarantee
perfect addon for tera wallet
Wallet balance withdrawl Simplified
With this add-on, customers can file a withdrawal request to withdraw their wallet balance into their bank account or other payment applications. The merchant can approve or reject these requests in the Withdrawal tab. The request table will also show the needed user info at a glance.
How Wallet Withdrawal works?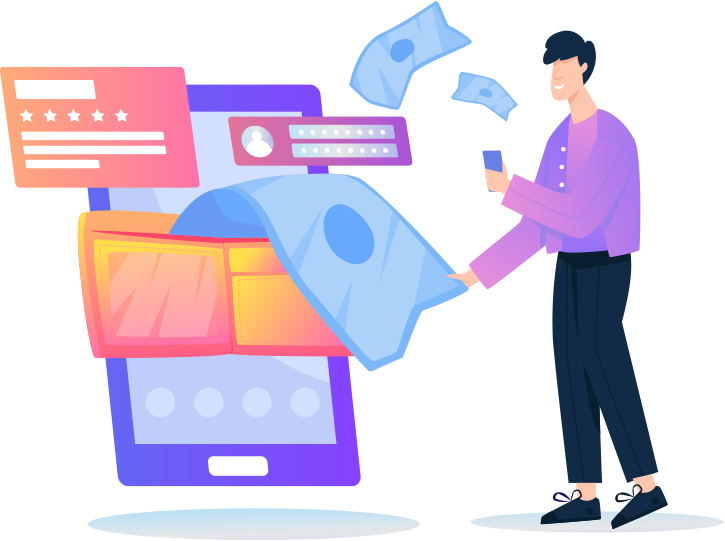 Let your users withdraw their WooWallet balance to the bank and other digital accounts like PayPal, Stripe with this awesome addon.
To use this add-on, your users will need to initiate a withdrawal request from their TeraWallet account. They can specify the amount they want to withdraw and the destination for the funds. As the store owner, you can review and approve or reject these requests from the Withdrawals tab in the TeraWallet plugin. You can also view the necessary user information and transaction details to make an informed decision. Overall, the TeraWallet Withdrawals add-on offers a simple and efficient way for your users to withdraw their balance and access their funds.