Wallet AffiliateWP
$15.00 / year
A subscription entitles you to 1 year of updates and support from the date of purchase.
What's included
1-year extension updates
1-year support
30-day money-back guarantee
Please check before purchase
This is an add-on plugin for AffiliateWP so please make sure you have this plugin installed and active on your site before purchase. Refund will not be processed for this reason.
perfect plugin for your tera wallet
Pay AffiliateWP referrals as WooWallet credit.
Enable TeraWallet Credit – Use theTeraWallet for withdrawal referral balance.
Enable For All Affiliates? – There is only one option in Tera wallet to withdrawal referral balance, If it is enabled.
Enable WooWallet Credit Opt-In – You can allow your customers to opt-in for TeraWallet Credit within the Affiliate Area.
How Wallet Affiliate WP works?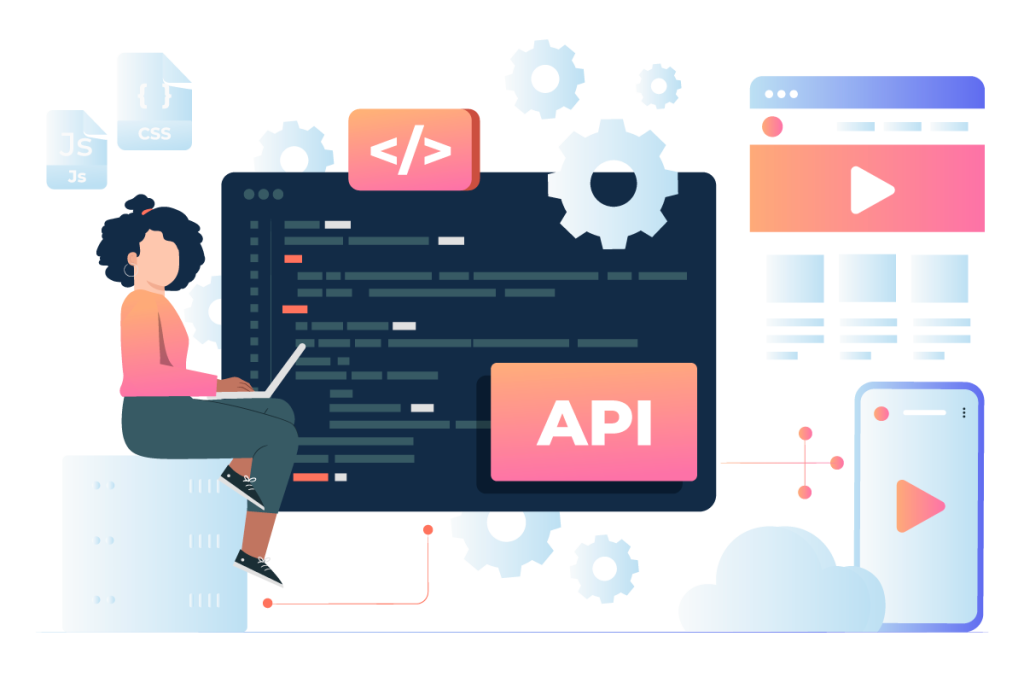 The WooWallet AffiliateWP Integration extension allows you to incentivize your customers to promote your WooCommerce store to their friends and networks. When a customer successfully refers a new customer to your store, they can earn a reward through the affiliate program. This can be an effective way to drive new business and increase brand awareness.
To use this extension, you will need to have both the WooWallet and AffiliateWP plugins installed on your WordPress site. Once configured, your customers can access the affiliate program through their WooWallet account and start earning rewards for their referrals. You can track and manage the program through the AffiliateWP dashboard, where you can set the terms and conditions, commission rates, and other details of the program.